ST2000LM003 Head Comb Is Added To Level 2 Head Comb Suite
Great news to all users: one new head comb for Seagate Samsung 2TB laptop hard drive is added.
The new head comb is called SX2 3 and it supports Seagate Samsung 2.5″ hard drives with 3 platters and the model is ST2000LM003.
ST2000LM003 head replacement tool is now available if users buy level 2 head comb suite.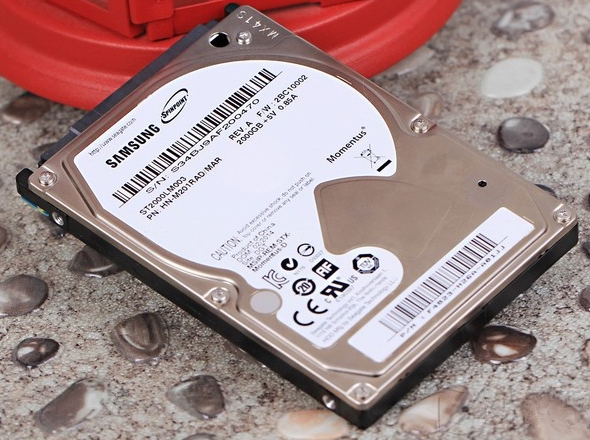 Users can buy level 2 head comb suite here: https://www.hddheadtools.com/shop/