25% Off On Samsung 3.5″ HDD Head Replacement Toolkit
Great news to all friends who are interested in physical head replacement tools or who want to improve their physical head replacement success rate-hddheadtools are now offering big discount on the newly developed Samsung head replacement tool-metal type for Samsung desktop hard drives.
This is one complete Samsung desktop hard drive replacement comb suite including the following combs:
Samsung 3.5″ HDD 2 TB 6-Head Head Comb-HD204UI;
Samsung 3.5″ HDD 1 TB 4-Head Head Comb-HD103SI;
Samsung Desktop HDD 500GB 2-Head Comb-HD502HJ;
Samsung Desktop Hard Drive 500GB 6-Head Head Comb-HD501LJ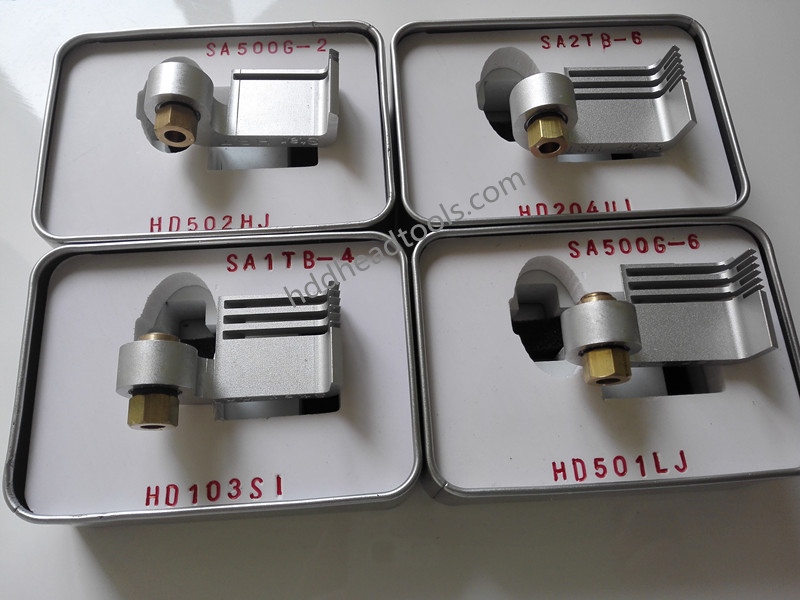 Users just need to spend USD600 including shipping cost(more than 25% discount) to get all above 4 metal head combs!
We will ship by DHL express and it takes 3 or 4 working days to worldwide locations.
These head combs are created with high precision to separate the heads parking on the platters and users can easily install and uninstall the heads with these combs securely.
Any question is welcome to [email protected].