Description
This is one metal head comb specially designed for Seagate 7200.11 and 7200.12 hard drives whose heads are parked within the platter area.
The metal comb supports universally 1-4 platters with 1-8 heads with one beautiful comb and 4 different height of pillars. Users select the right pillar according to the head count.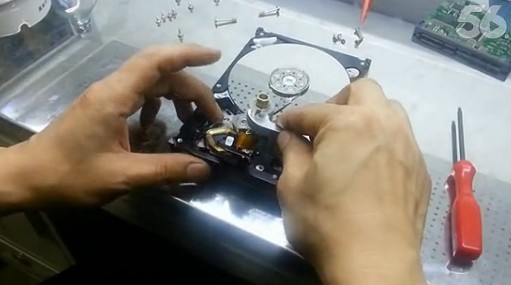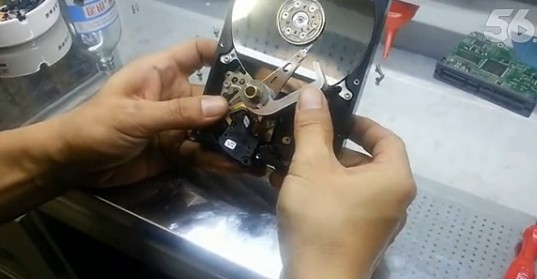 This head comb is used for clean room engineers to completely separate the heads from the platters so that the heads won't touch the platters causing permanent data loss.
Some of the support list: Seagate SATA
ST3750330AS ST3750528AS ST31000528AS ST32000542AS
ST31000520AS ST31000524AS ST31000333AS ST31000340AS
ST31000640AS ST3640323AS ST3750630AS ST31500541AS
ST3750525AS ST31500341AS ST3640623AS
Seagate ES.2 SATA : ST31000340NS ST3750330NS
ES.2 SAS: ST31000640SS ST3750630SS
User Manual is available by sending email to [email protected]
---
Video: Seagate Head Comb For 7200.11 and 7200.12