HDD Head Tools is the source and factory of the world's top hard drive head replacement tools, donor hard drives, donor and unlock PCBs, data recovery training docs and videos.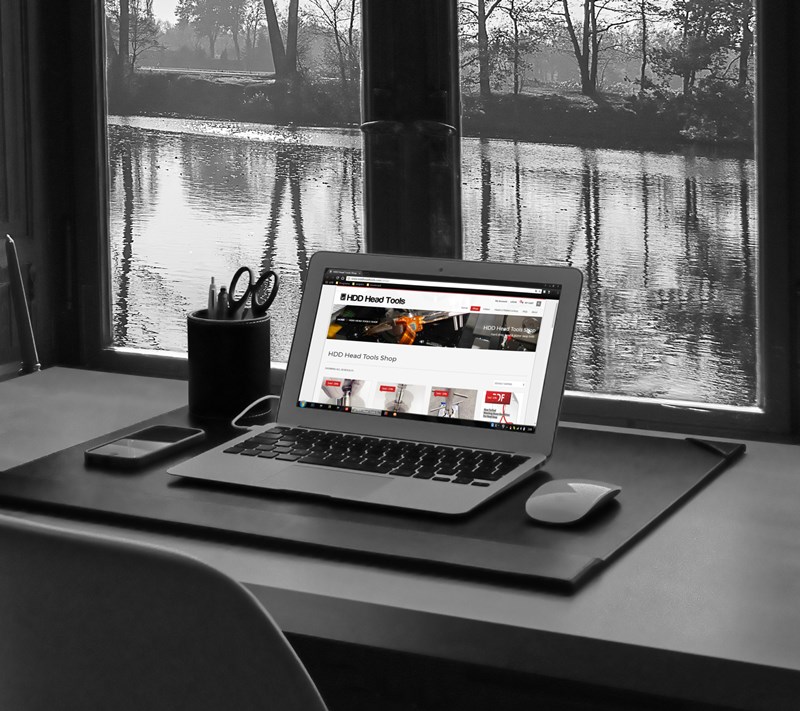 HDD Head tools always offers all head tools at cost-effective prices and all data recovery engineers can minimize their investment and maximize their data recovery business success.
As for shipping, the fastest ones are always used such as DHL, EMS, TNT, Fedex, etc. For some special countries, users can contact us for shipping method choice.
After purchase and receiving the HDD head tools, users can contact us to get support by email to [email protected]
HDD Head tools will offer more and more head and platter swap tools in the future for full support and better support in all hard disks.