Description
This is one good western digital USB PCB of PCB number-2060-800041-003 REV P1
Users can buy single piece of buy multiple pieces in one package.
Buy 2 pieces: order here shipping by DHL express is included
Buy 4 pieces: order here Shipping by DHL express is included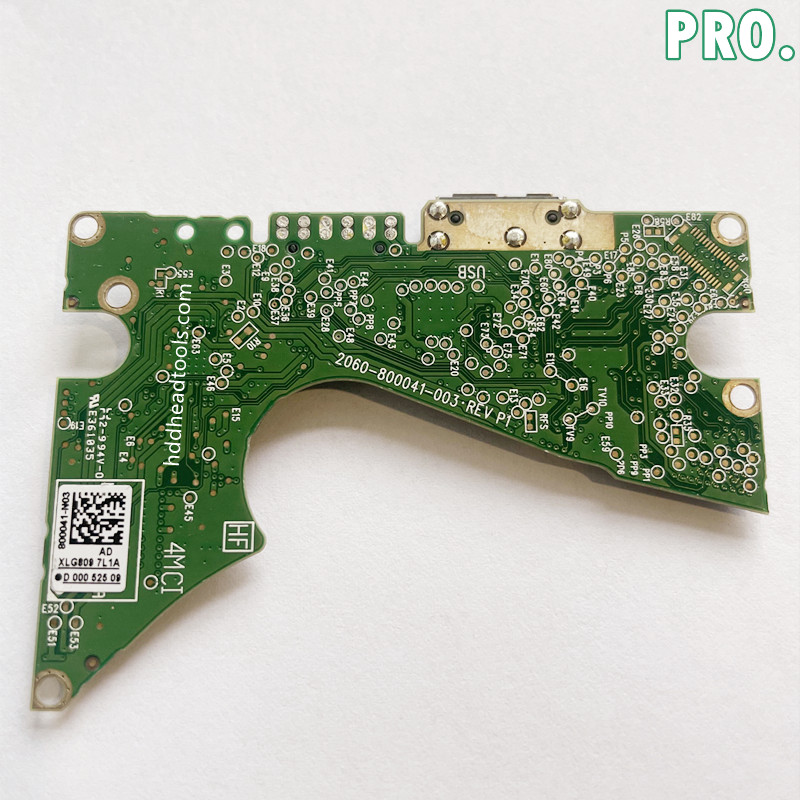 Users  can buy this PCB to swap with patient USB PCB.
Sometimes data out of the USB PCB is visible but out of sata is encrypted and after users fix the firmware problem by converting to SATA interface, users may need to change the SATA interface back to USB to decrypt the data.