Description
HDD Platter Swap and Clean Workstation Smart contains the following items:
HDD Platter Cleaning Workstation Pro.
Hard Drive Platter Swap Suite Pro.
HDD Platter Cleaning Video Training
HDD Motor Balance Adjustment Training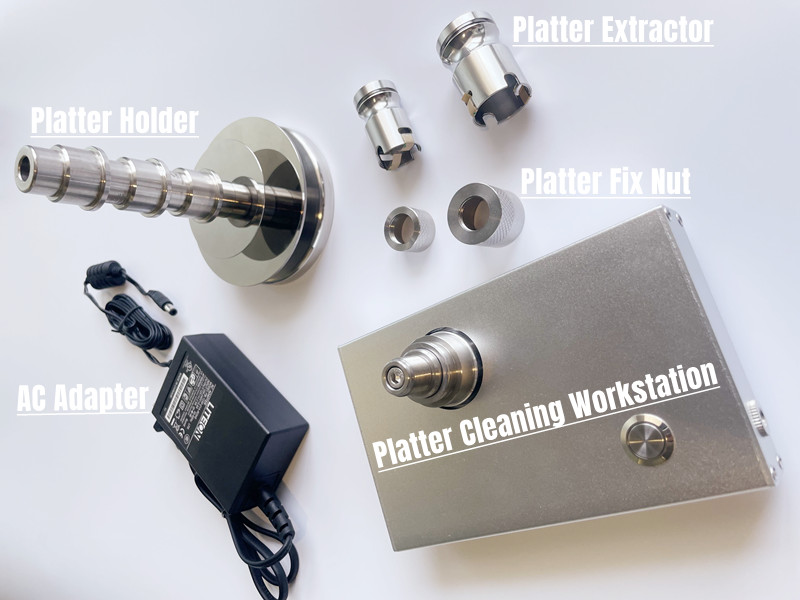 With HDD Platter Swap and Clean Workstation Smart above, clean room engineers can swap and clean both 2.5″ and 3.5″ HDD platters efficiently.
Users get not only HDD platter swap and clean hardware items above, users get also detailed training videos on how to swap and clean platters and how to adjust the motor balance to get the hdd read/write properly for final successful data recovery.
Features:
1, Perfectly support both 2.5″ and 3.5″ platter cleaning;
2, Easy one-button power control;
3, Edge design helps to watch and clean the other surface of the platter so that both surfaces can be cleaned;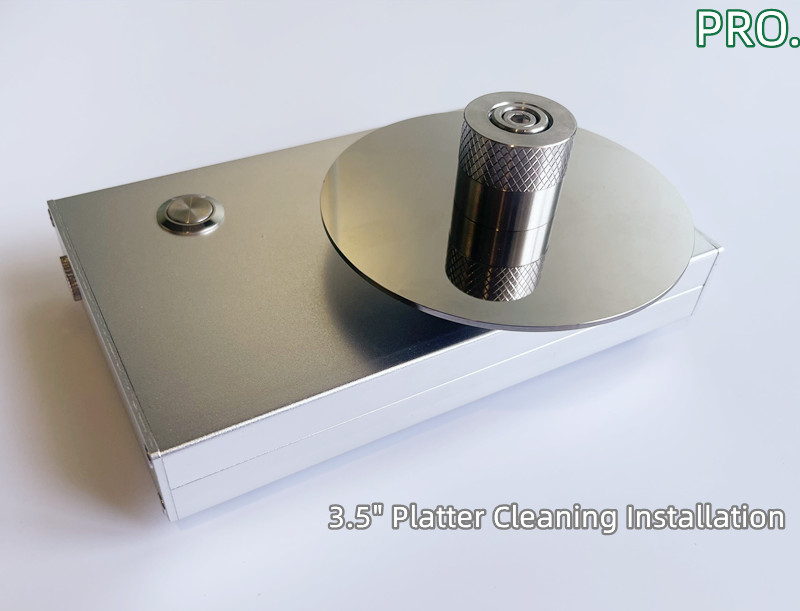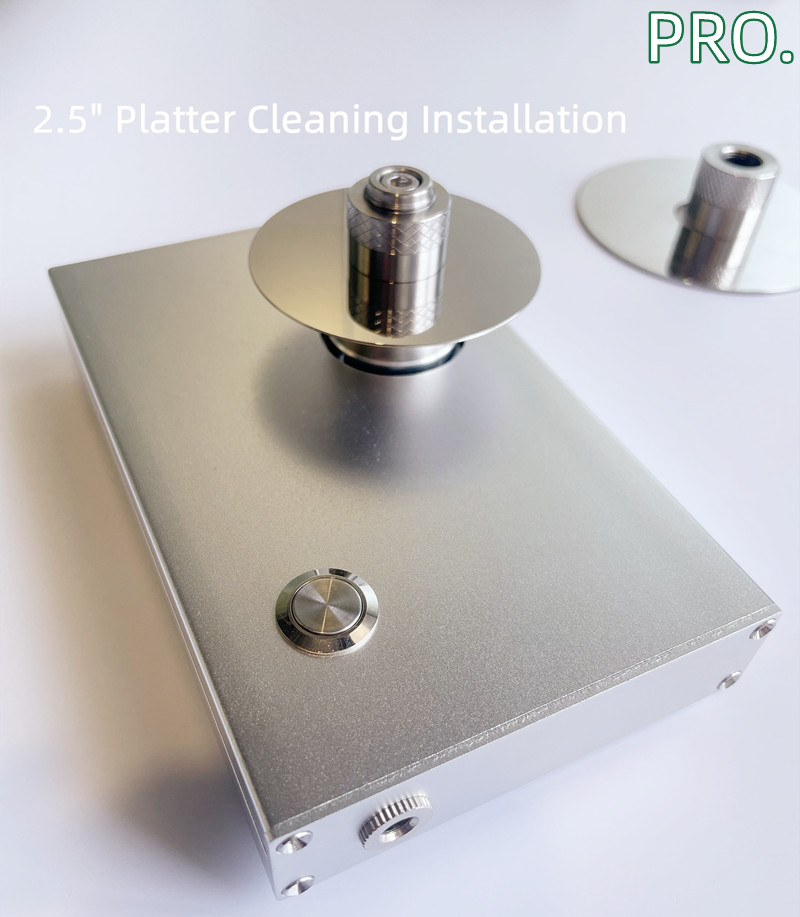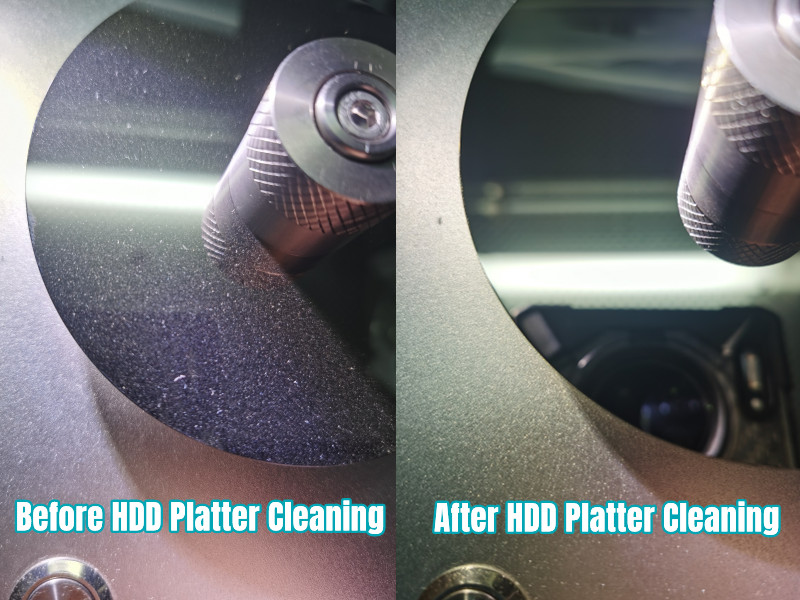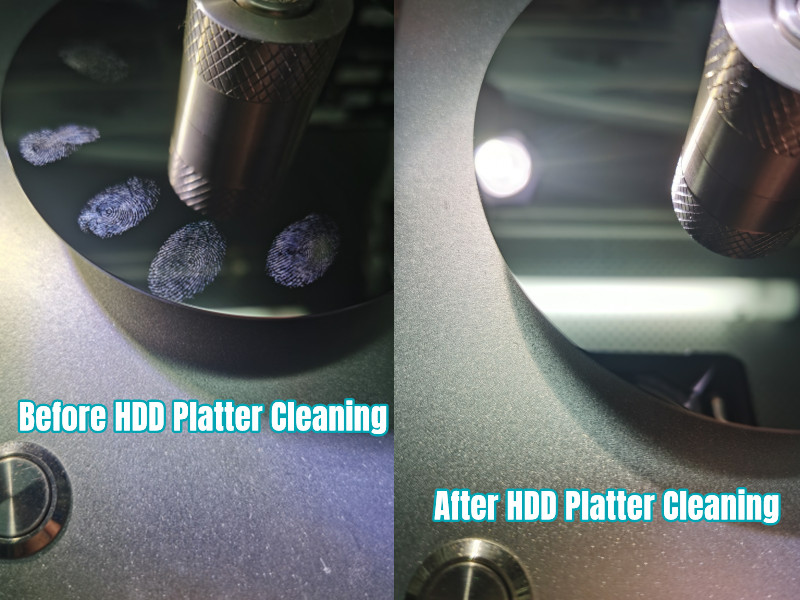 Many faulty hard drives from fire, flood disasters or drives suffering scratches require to clean the hard drive platters, clean the hard drives inner environment.
Related HDD head and platter swap tools:
Dolphin Head and Platter Swap and Clean Suite.Pro
Dolphin Scratched Head Comb Suite 001
Please note: users need to have clean room environment when trying to operate on hdd head and platter swap.