Level 2 Head Comb Suite Has Been Further Improved
Level 2 head comb suite has been the top-sale and most welcome head swap tool for most new hard drives of Seagate, WD, Hitachi, Samsung, Toshiba and Fujitsu including SATA, SAS hard drives.
Besides keeping add new head combs to complete the suite and support more new 4TB, 5TB and 6TB hard drives, HDDHeadtools have been working to make this head comb suite easier to use and recognize.
Before this hardware upgrade, some users have given feedback to us that the head combs are not easy to learn which head comb to use because the ID number of each head comb is not so clear and since this upgrade, each head comb has been clearly marked and all users can easily recognize them and get the correct head comb during their physical head swap cases.
All new orders of level 2 head comb suite will get the new marked head combs as below: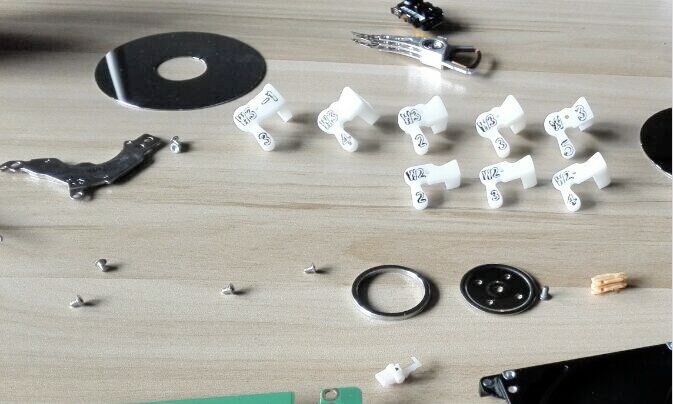 Any more question is welcome to [email protected].