Description
MacBook Pro A1708 PCIe SSD Recovery Adapter USB is the latest designed USB3.1 recovery adapter specially for Apple PCIe SSD, non-touchbar version manufactured in 2016 and 2017, for Sandisk and Samsung main controllers only.
MacBook Pro A1708 PCIe SSD Recovery Adapter Smart converts the PCIe SSD interface to USB interface and users can simply connect the PCIe SSD to pc and view the data directly.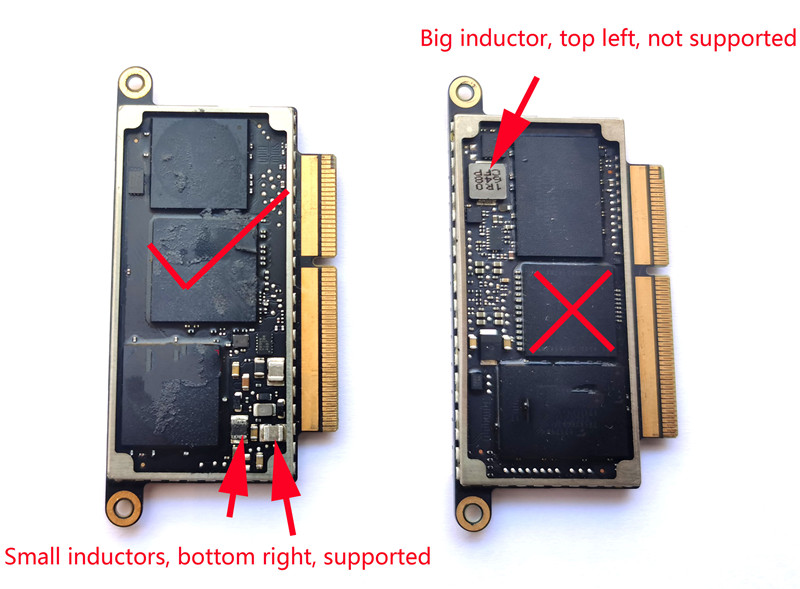 When your MacBook Pro is dead, won't turn on or not charging, pc users lose their data. To recover the lost data, users can simply open the MacBook Pro and remove the PCIe SSD like below and then connect the SSD to this new adapter and then connect to PC and users can easily view all the lost data if the SSD drive is good. For over 95% cases, the SSDs we meet are still in good health.
When the SSDs have bad sectors, users can connect this new adapter to special data recovery hardware to image the SSD and then get the lost data back.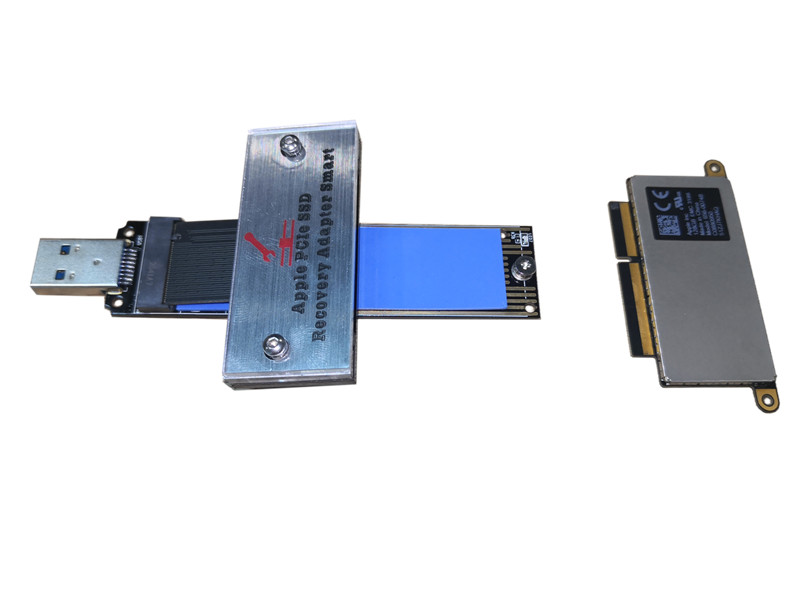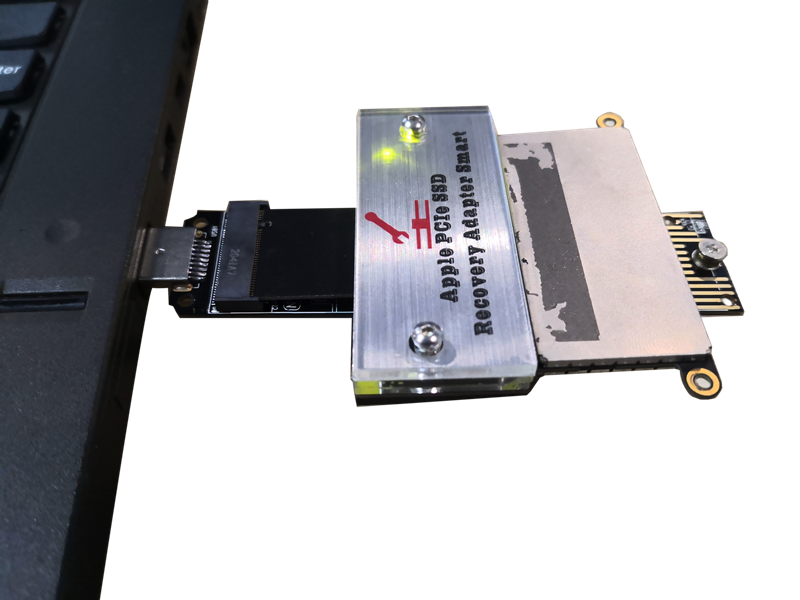 Please note: MacBook Pro A1708 PCIe SSD Recovery Adapter Smart is hardware only, it doesn't contain any software, it doesn't repair firmware or repair bad sectors. The original data drive must be detected to use this adapter.